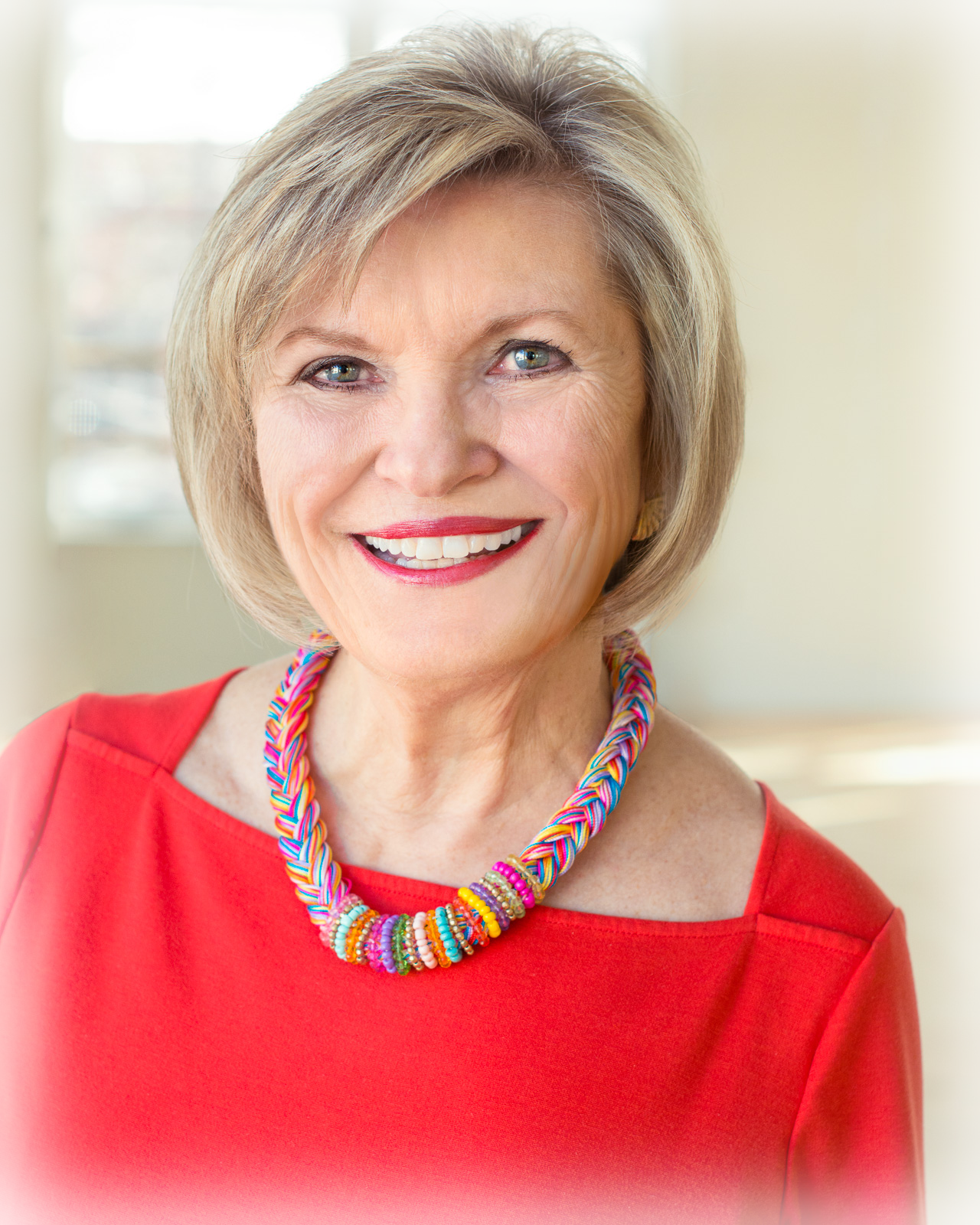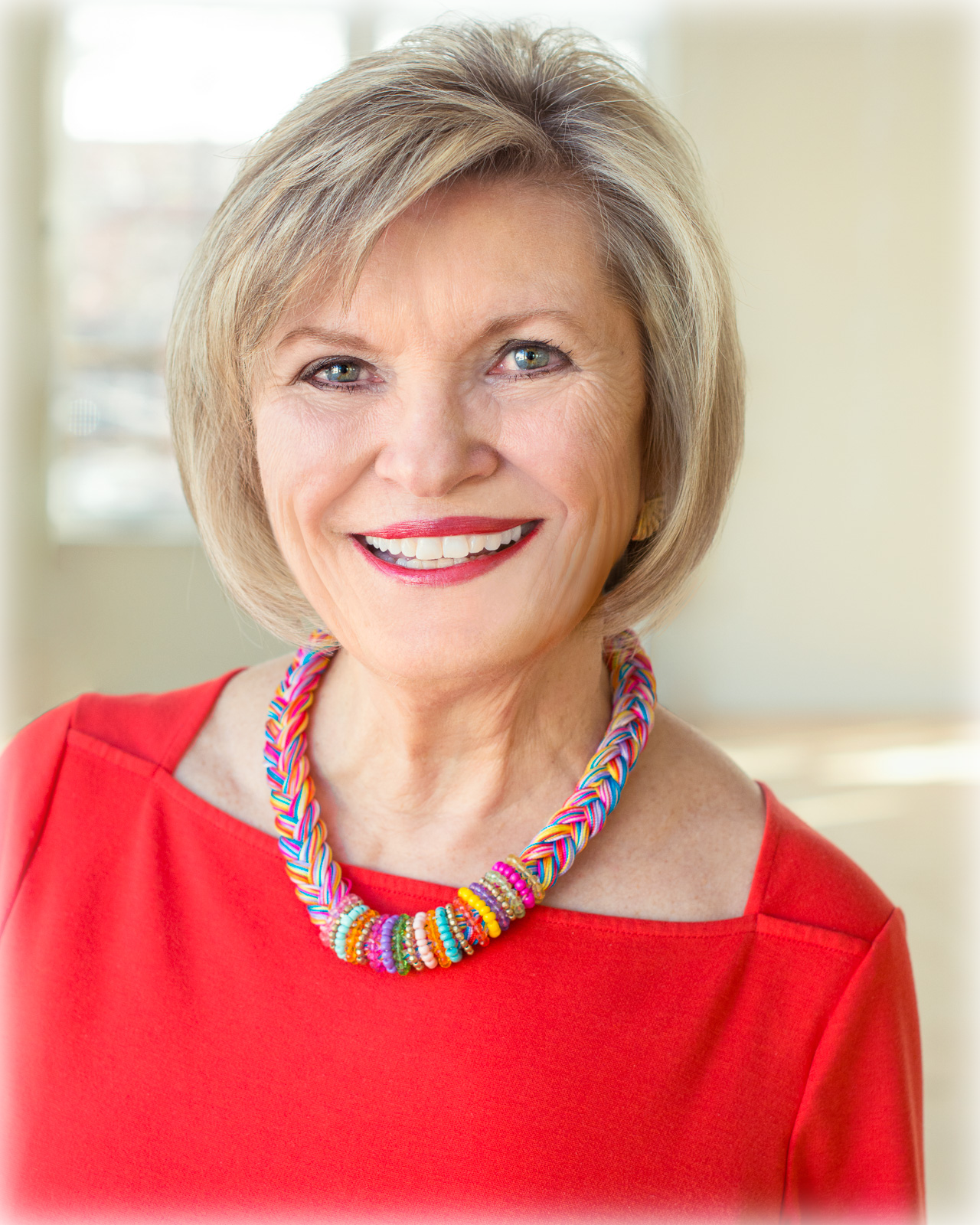 If you are looking for an affordable & reliable Voice Over Artist that is…
Conversational: Warm, caring, reassuring, confident & friendly
Corporate: Informative, trustworthy, conversational, authentic, spokesperson, professional & believable, as well as safe
Romantic: Sensuous, or simply playfully sexy
Retail/Promo: Upbeat, genuine with a perky & friendly vibe
Authoritive Narration: Compelling, confident, concerned.. or very serious
Inspirational: Soothing & Genuine, tugging at the heartstrings vibe
Motivational: Energetic & Upbeat
Or… Maybe you are simply looking for an IVR (Interactive Voice Response) voice artist that is inviting and welcoming…
Then… my voice… may just be….
"The Voice For Your Words"!
"Since I was a little girl and I first learned to read, I loved reading out loud to anyone who'd listen. My first audiences were my dolls and stuffed animals. I've always enjoyed breathing life into the words on the page!"
                                                                                                         ~ Susan
What folks are saying about Susan…
Warm, Full Bodied, Smooth….
No, this is not a "Fine Wine"  but a "Fine Incredible Voice"!
I've been working with Susan Tracy  for 3 1/2 years and her voice has developed like a "Fine Wine".
She is consistently Warm, Full Bodied and Smooth.
Perfect for trustworthy Healthcare spots, Sophisticated automotive commercials, Financial spots… any project that requires
A believable, credible and yes… loving, honest human voice.
Sensuous?  You bet.  Susan has mastered a deep, seductive
delivery ideal for Romance, Perfume, Travel Escapes, and Intimate apparel spots.
Yes, I highly recommend Susan Tracy…as she is a PRO, and very well could be the "the voice for your words"  .
Ray Nakamoto
Looking for just "the right" talent to bring your words to life? Look no further! Susan is an absolute pro. Able to cover a variety of delivery styles on time and top notch quality. Highly intuitive but able to take direction very well. She is a joy to work with and will add value to any project you might be considering her for. Don't wait…. Hire her NOW!!
Brett Beauchamp-Russell
I have had the privilege of watching Susan Tracy's talented Voice Over skills develop into the pro she is today. She not only has the command of that important Voice Over skill of Air Support, she understands the importance of using her whole body to really make the story she is telling, come alive. You can really feel the smile on her face & light in her eyes, as she gets into the character on the script in front of her.
So, if your words need a voice that is warm and sincere, or perky & enthusiastic, I would give Susan a call. If it's an IVR (Interactive Voice Response) spot you are needing to put more life into… well then Susan Tracy is definitely that voice that will make your clients feel assured and welcome.
John Grove
Susan Tracy is one of the most professional, insightful and kind business-woman I have had the pleasure to work with, for over 8 years. Now that I have the need for voice over services she is the first and only I will contract with.
LM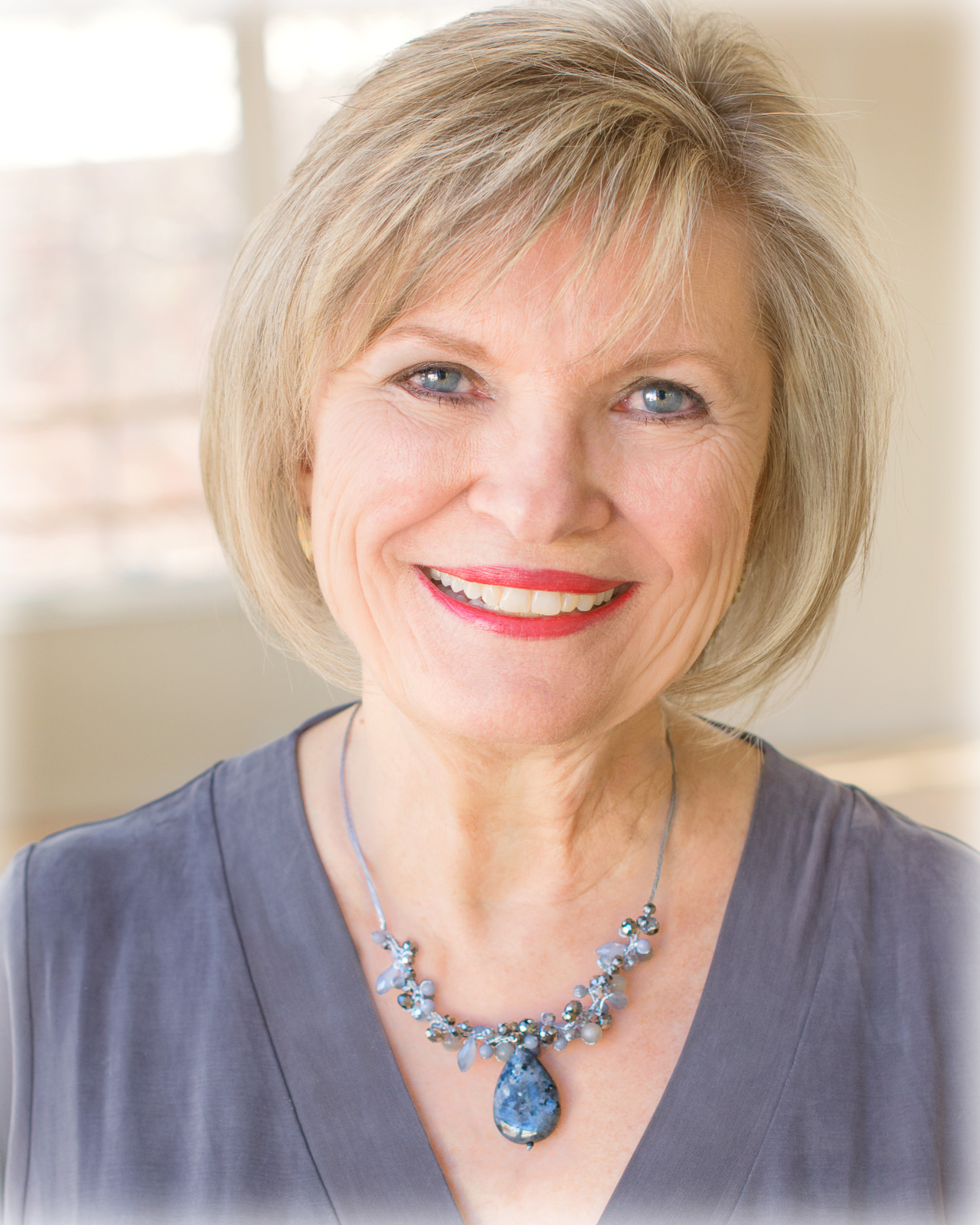 Susan is available worldwide via phone or Skype, and available in studio anywhere within 100 miles of Sacramento, CA.